Detoxification And Recovery
 Programs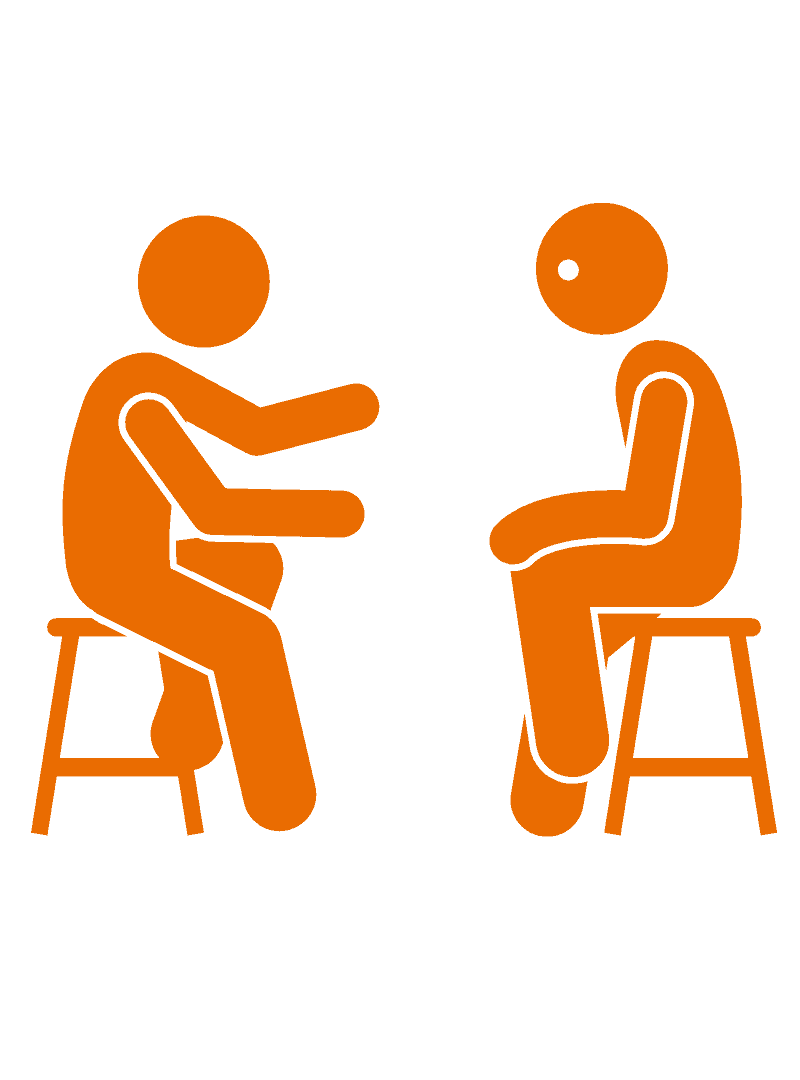 Individual Counselling
One-on-one counselling is not limited to stopping the use of illegal drugs or alcohol.  It also focuses on related aspects of poor functioning, such as employment status, illegal activity, and family and social relationships as well as the structure of the patient's recovery strategy. By focusing on short-term behavioural goals, individual counselling helps the patient develop coping strategies and tools for abstaining from drugs and maintaining abstinence.  The Substance Abuse Counselor directs patients to other medical, psychiatric, employment and other services.
Group Counselling
Many treatment environments use group therapy to capitalize on the social reinforcement offered by peer-to-peer discussion and to help promote drug-free lifestyles. Research has shown that when group therapy is either offered in combination with individual medication advice or is formatted to reflect the principles of cognitive-behavioural therapy positive outcomes are achieved. At present, researchers are testing conditions under which group therapy can be standardized and made more community-friendly.

Mind and Body Detox
Detoxification is a natural process that involves removing a substance from the body. The goal of drug detox is to minimise the potential physical harm that may result from quitting a drug or alcohol after a sustained period of use. Detoxification is a prerequisite for long-term treatment and recovery. Detoxification means safe medical management of withdrawal of an alcohol and drug substance. It is also used more commonly to manage to wean and is an additional treatment component.  Going to detox can sometimes mean staying in a rehab centre.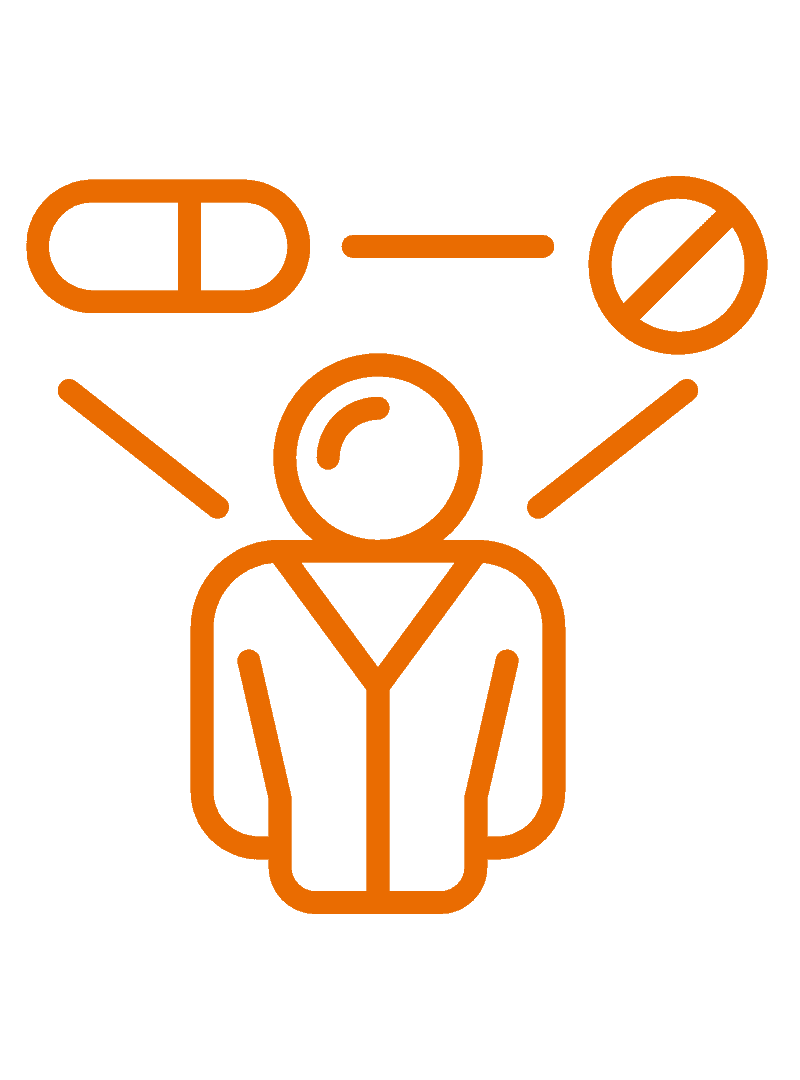 Cognitive Behavioural Therapy (CBT)
Cognitive behavioural therapy (CBT) is a psychotherapeutic approach that can be used to help treat substance abuse problems. CBT is commonly used to treat depression, anxiety disorders, phobias and other mental disorders. It has also proven useful in treating alcoholism and drug addiction.  CBT helps individuals better understand negative and self-destructive thoughts and actions that may contribute to substance use. It is a targeted, short-term therapeutic approach to help people with drug addiction become abstinent.
Physical Training
Our alcohol and drug treatment and rehabilitation programs include exercise as part of a comprehensive program aimed at helping patients stay abstinent and lead healthier lifestyles. A number of residential treatment centres have fully equipped exercise facilities on site. The main reason why exercise was recommended for those trying to stop alcohol and drugs is that it keeps them focused on something other than their withdrawal symptoms or urges. Now, however, there may be evidence that exercise has added advantages to those who want to avoid alcohol and drug use.
Utile Foundation is for privacy seekers. Our institution is designed for people who have nothing to lose. We work hard to provide the best services simply because after the pain and misery of abuse and rehab, our customer deserves but the best. Our program is open – no customer is ever locked up. We use an individual case management process for each client. This allows us to attend to our client's individual needs within the context of an excellent overall treatment program. We create specific treatment plans with goals while in treatment.